Anyone who has been dealing with such topics for a long time recognizes this fraud relatively quickly. The principle is always somehow the same and the process is also very similar. Here it is promised that thanks to a simple e-book you will learn tricks to win at Merkur slot machines. How exactly is of course not revealed. Only "arguments" are given as to why this works. They mainly rely on half-truths and try to sound convincing in some way. Then you couple the whole thing with "artificial scarcity" and claim that only 1000 copies of the book should be sold so that the trick doesn't blow up – and you've already created an incentive. Artificial scarcity is very popular in marketing because it pretends that you have to act quickly or you will miss the offer. That already worked with teleshopping back then, where you sold some crap and asked the viewers to act quickly because there were only 35 left in stock! By the way, whenever you come across something like this, you should at least be suspicious.
Then there is "Fake Social Proof", which is nothing more than fake comments and experiences from fake users. The Facebook comment function is replicated on Secret Casino Tricks.de. But it's not the real function, just a fake. None of these people can be clicked on and the date of the comment does not change (e.g. 34 minutes ago, even if you come back the next day). Congratulations, that looks real, but it's a clear fake and simply fraud.
But it works fine. I hate to say that "a new idiot gets up every day", but unfortunately that's the way it is. If you fall for something like that, it's your own fault. But of course it's tempting. You have this serious sounding guy who seems to know something about slot machines. Then he gives a reason why so few copies are sold. And then even louder people come to Facebook who have had positive experiences. Some of them now leave the game library with €1000 every day. Crazy, right? I would like to invest in an eBook. Yes, sorry, but it won't work that way. Just stay away from that crap.
Are there slot machine tricks?
It depends on what we mean by tricks. You can use certain tricks to increase your chances of winning, yes. But you won't find any tricks with which you can simply empty a machine – neither offline nor online.
Why do many slot machines claim to know tricks?
Because there are many people who want to make money with naive people. If I tell you I know a secret trick because I worked at Novomatic for years and I tell you it for 100€, won't you get weak? Assuming I'm credible enough, there are plenty of people who will jump at it. So there will always be people who claim to know secret tricks.
Why do supposed tricks last so long?
Slot machines are complex products. There are many ways to think of things that might work. Wires used to be built to get coins out again. Today people believe in a Bluetooth hack that can control the slot machine via an app. The imagination knows no limits.
Are there slot machine tricks for Netent, Betsoft, Quickspin, PlayN Go, Microgaming, Playtech and Co?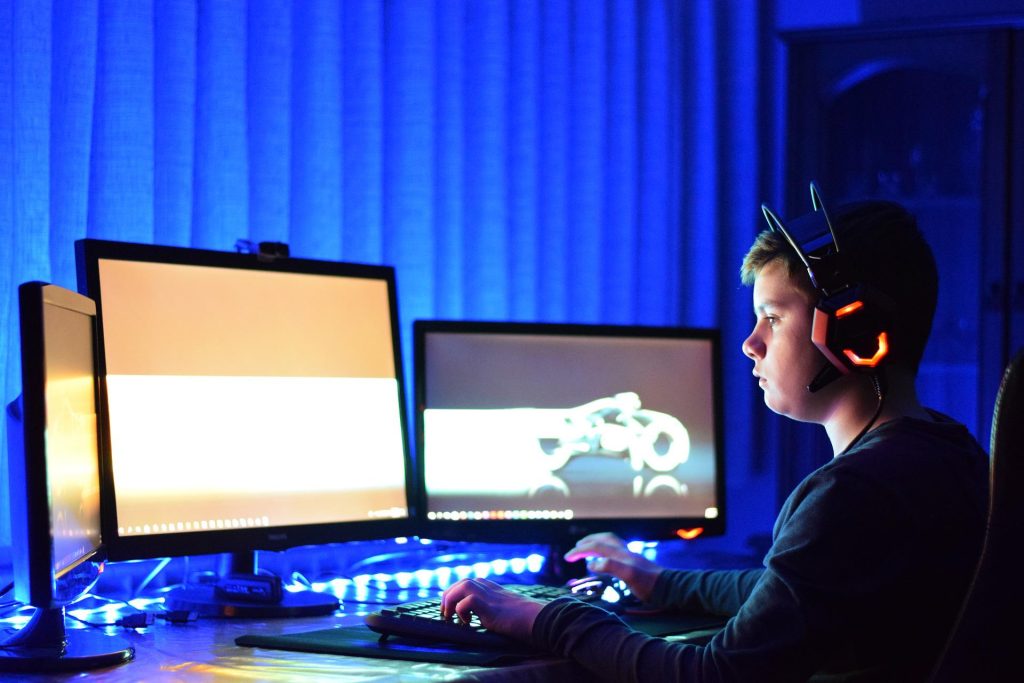 There are many manufacturers. But they all have one thing in common: their slot machines are fair and thoroughly tested. There are no simple tricks to gain an advantage as a player. All you can do is choose the right slots (e.g. one with a particularly high RTP) and use the right betting strategy. However, these are not tricks that would give you an advantage over the casino.