Everyone knows that the majority of novice bettors are more likely to lose their money than win new ones. Therefore, if you are also just starting to bet money on bets, you should be particularly well informed. Below are five factors that will make your win more likely.
Serious bankroll
The starting capital should not consist of money that you cannot easily lose. Therefore, only bet money that you can really spare. Because when betting on sports, as with other bets, you can lose money quickly.
Organize capital
Your strategy when it comes to spending money on sports betting should not be aggressive. A tip should therefore contain no more than two to six percent of the total capital available to you for betting. This factor goes hand in hand with the intelligent use of seed capital. Especially at the beginning you should first of all gain experience and rather less juggle with large amounts.
Prefer single bets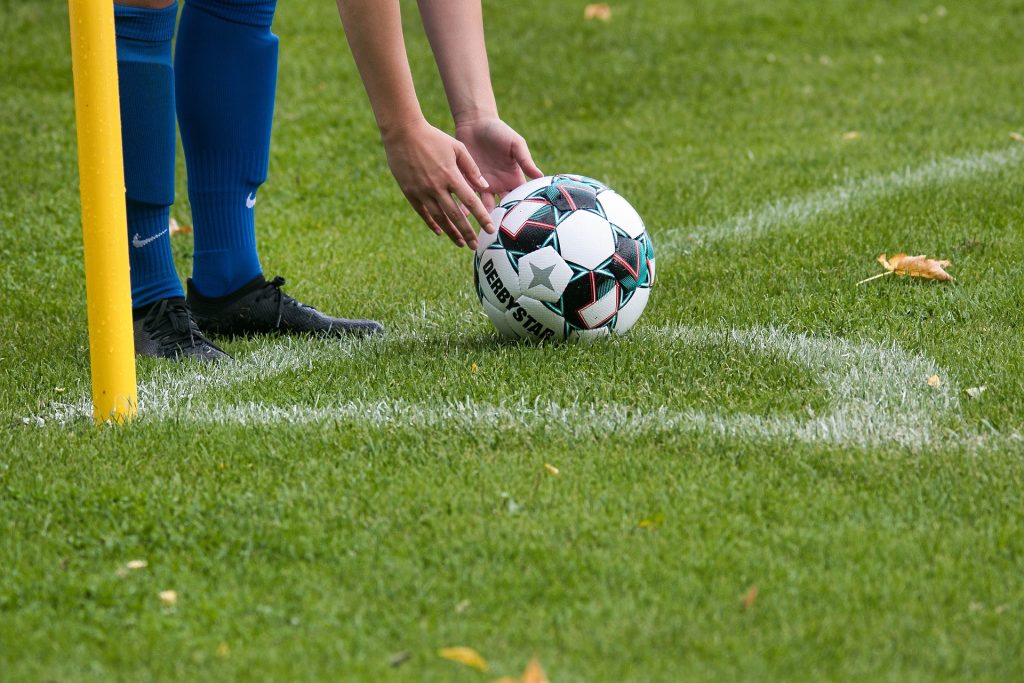 You should focus on solo tips at the beginning. Because combination tips are usually far too risky to be able to really gain long-term experience at the beginning. Single bets, on the other hand, generally have a higher chance of success in most cases.
Avoid favorites
Avoid betting on clear favourites. Since almost every customer bets on the favorite anyway, your profit, if it occurs at all, looks very small. However, you can still lose your money.
Stay away from systems
No matter what you bet on, you should basically avoid mathematical strategies of any kind. Unfortunately, sport cannot be calculated. Your decisions should be based on sporting elements, which you in turn get from experience.
What are the most common mistakes?
The most common mistake lies in basic human behavior. Many customers think their gut feeling can predict the right result for you. They completely neglect strategies or plans. Betting on odds that the customer doesn't even know about is a common mistake.
But can this also be implemented? Basically, you should acquire as much knowledge as possible. The more you as a player know about athletes, teams, statistics or curves of form, the sooner you can make a technically sound decision. This is how you maximize the chance of winning something. The probability of winning something also increases with the inflow of more information.
What you should definitely avoid when betting on sports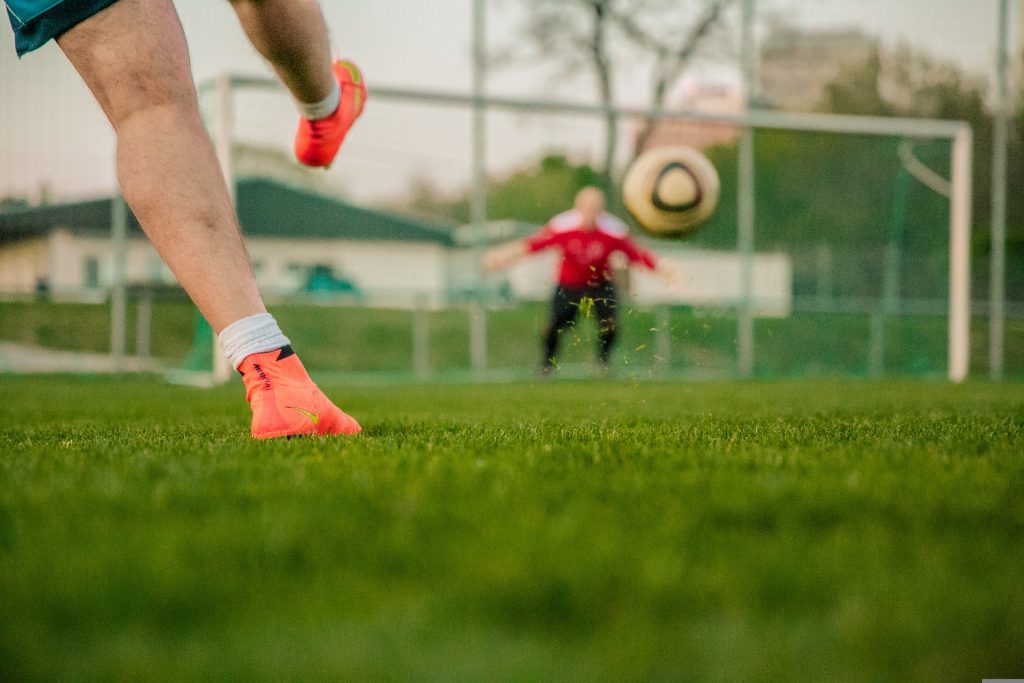 Never bet out of an emotion. Both bets made out of anger at a loss and bets made as a result of pride will most likely result in a loss. Better wait and have your winnings paid out before you lose them again on an emotion-driven bet.
Where can I spot a good online bookmaker?
Online bookmakers are a dime a dozen, which is why you should take a particularly close look at them. But where can I recognize a good bookmaker? As already mentioned, the most important thing is the licensing of the bookmaker. You can always find these on the provider's website. If no license can be found, the betting shop probably does not have one on the Internet and is of no interest to you. Furthermore, additional factors such as a seal of approval are important factors when deciding on the right betting shop on the Internet. How the respective company behaves in the area of ​​sponsoring should also be included in your individual review. If the betting shop sponsors already established top athletes, you can certainly give them a bit of seriousness. Safe and high-quality betting providers on the Internet are also members of the German Association for Sports Betting. The German Association for Media and Communication is also a good sign for online betting shops.